NEED A PLUMBER? WE'RE IN YOUR TERRITORY!

We'll get your tail wagging again!
We'll chase after any leak, blocked drain, hot water system repair, gas plumbing problem or hard-to-solve plumbing issue you throw our way. Our plumbing pack's territories span north and south of the river, sniffing out any residential or commercial plumbing problem we meet. 
We're a friendly pack of plumbers with tidiness, speed and workmanship guarantees backing every job we sink our teeth into. You can rest assured you'll get a reliable and transparent service, every time.
We're skillful
The Plumbdog pack will spend time diagnosing your plumbing problem before we pick up the tools. And, every job is signed off with a paw on heart workmanship guarantee.
We're problem-solving
Come to us with a plumbing issue and we'll find an efficient, specialist solution that fixes it - you won't be left chasing your tail looking for answers.
We're friendly
Like man's best friend, we're a friendly pack. You'll sense our commitment to customer service and complete job transparency from the very first consultation.
We're dependable
We're best in show with tidiness, speed and workmanship guarantees - so you'll have full transparency and reliability on every plumbing job.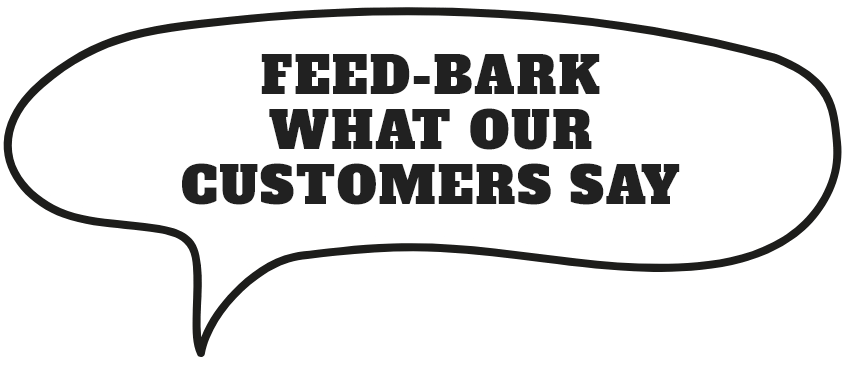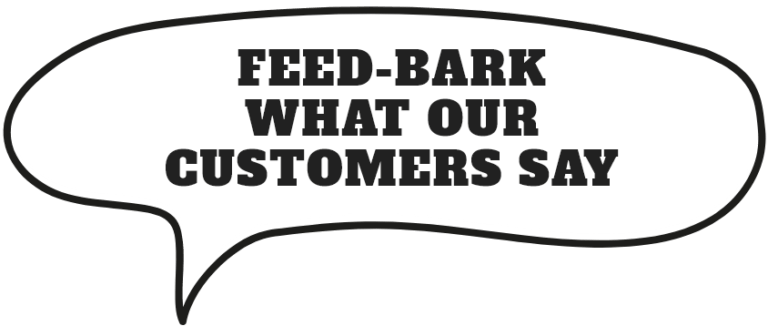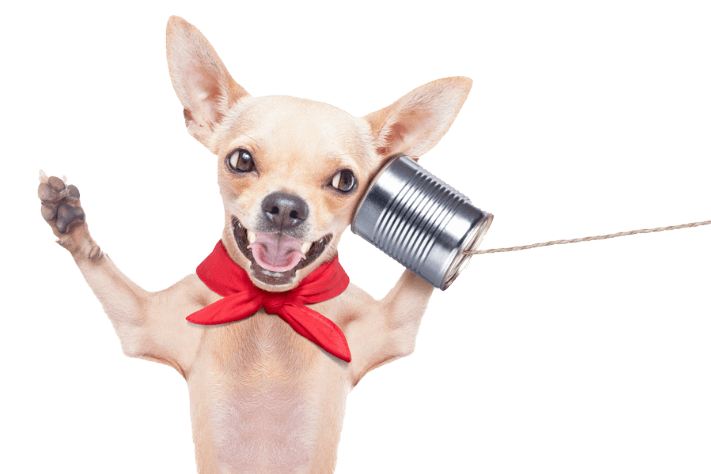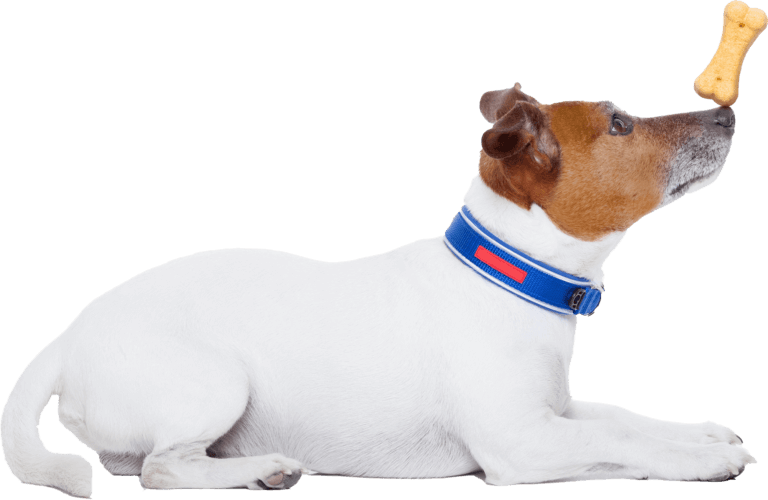 ATCO were doing gas upgrades in our area and found a gas leak on our property and promptly turned our gas off. I called Plumbdog and was immediately able to speak to someone. Rich arrived that same day to help with our emergency and promptly found and fixed the leak. I couldn't fault the service and the work done was top notch. Thanks so much for your help Rich!
These guys have been servicing our apartment complex since a few years now and we never had any issues with them. Service is always fast and friendly, they are always on time which is important and also rare when it comes to tradys.100% recommend. Rob
Needed a new gas hot water system to replace the existing that was leaking water. Darius from Plumbdog sent a very competitive quote, and we organized an appointment to complete the work. He attended and completed the work in a very professional and friendly way. Very happy with his work, and I would definitely recommend him to anyone with plumbing issues.