Plumbdog Perth is your plumbing companion.
That means, we'll jump in to help with any plumbing issue no matter how complex. In fact, we're always up for a challenge – so don't be afraid to throw a bone our way. Whether you need hot water repairs or plumbing, gas, leak detection, blocked drains assistance, we're ready to get in and get our paws dirty!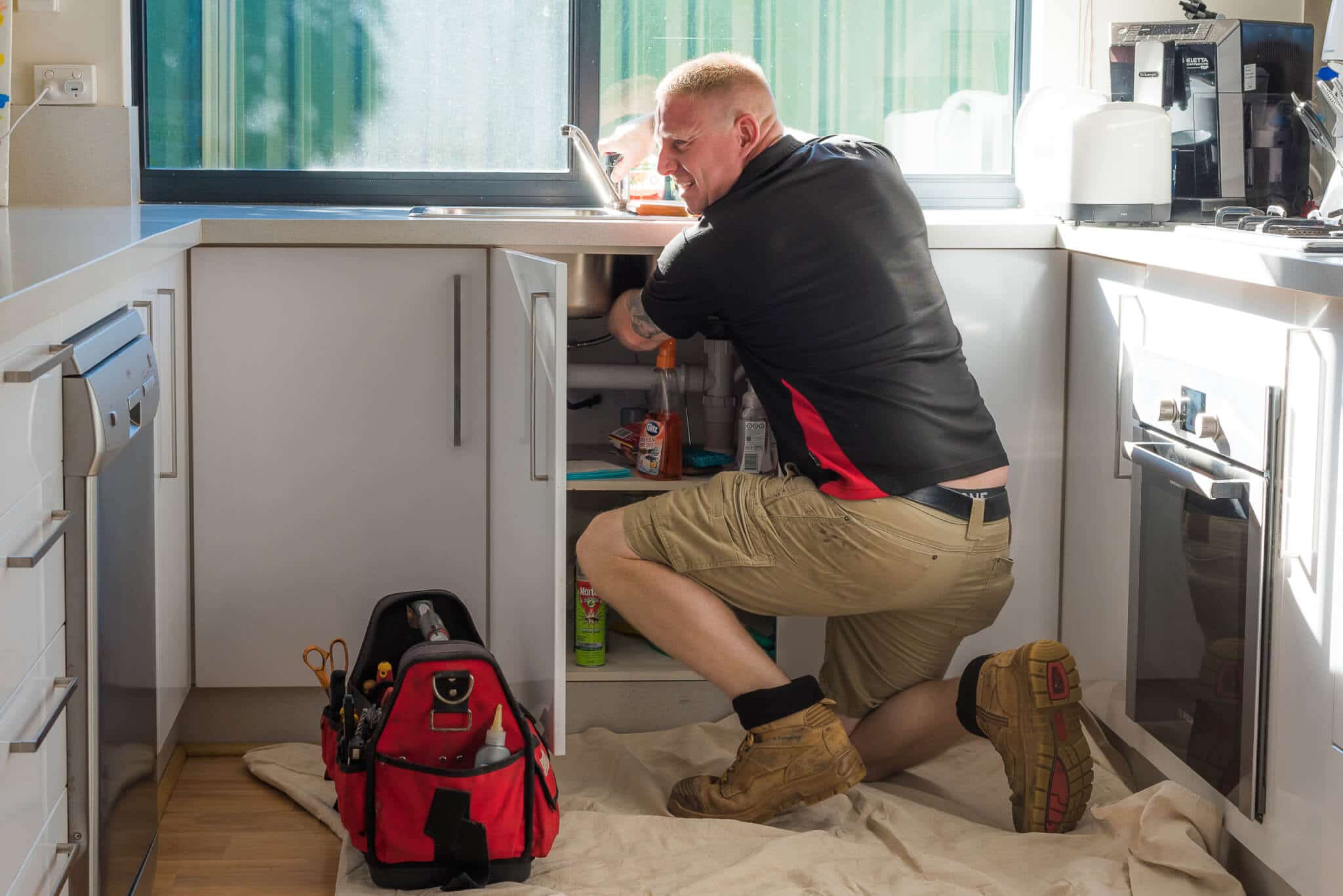 It doesn't matter to us whether your plumbing problem is in your home or business - we'll sink our teeth into any project to find the best-case-scenario solution. We also provide emergency plumbing services, so if you're caught out, we can help. First, we'll inspect the problem to get to the root cause, then we'll carry out repairs or replacements with tidiness, speed and workmanship guaranteed!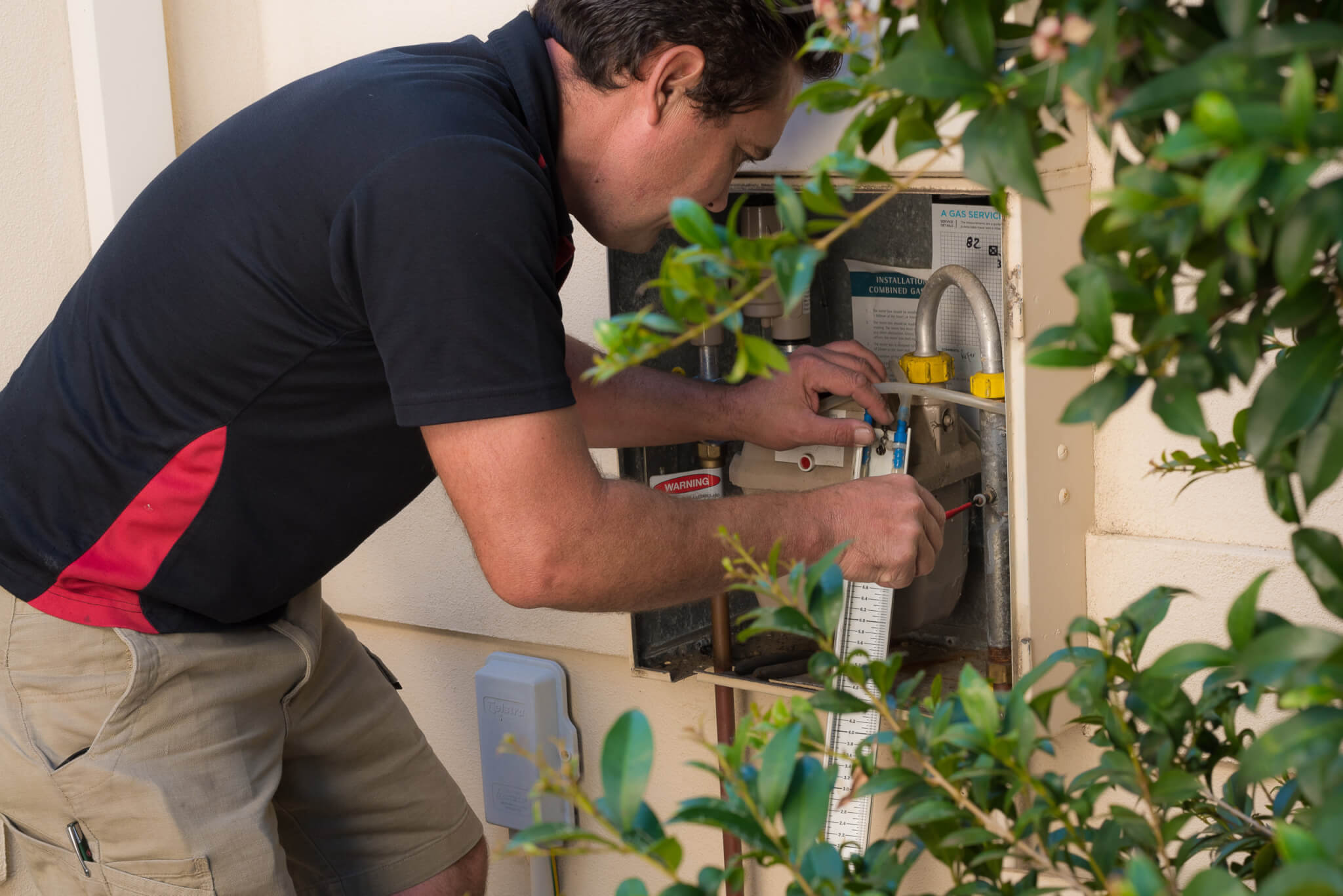 As fully qualified gas fitters, Plumbdog is here to help with all of your gas appliance and pipe installation needs. If your property is not yet connected to the gas line in your area, we can liaise with Alinta Energy directly, install your pipes and connect your gas appliances - you'll be cooking with gas in no time!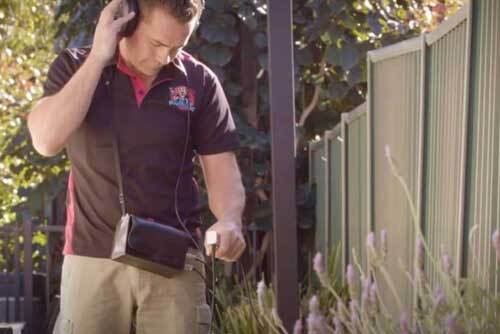 Water leaks are wasteful. Not only do they cost households and businesses millions of dollars every year, they are bad for the environment too. Our tenacious Plumbdog team hunt down and fix leaks faster and more efficiently than anyone else in the business, which is why you should always call us when you need a water leak detection expert.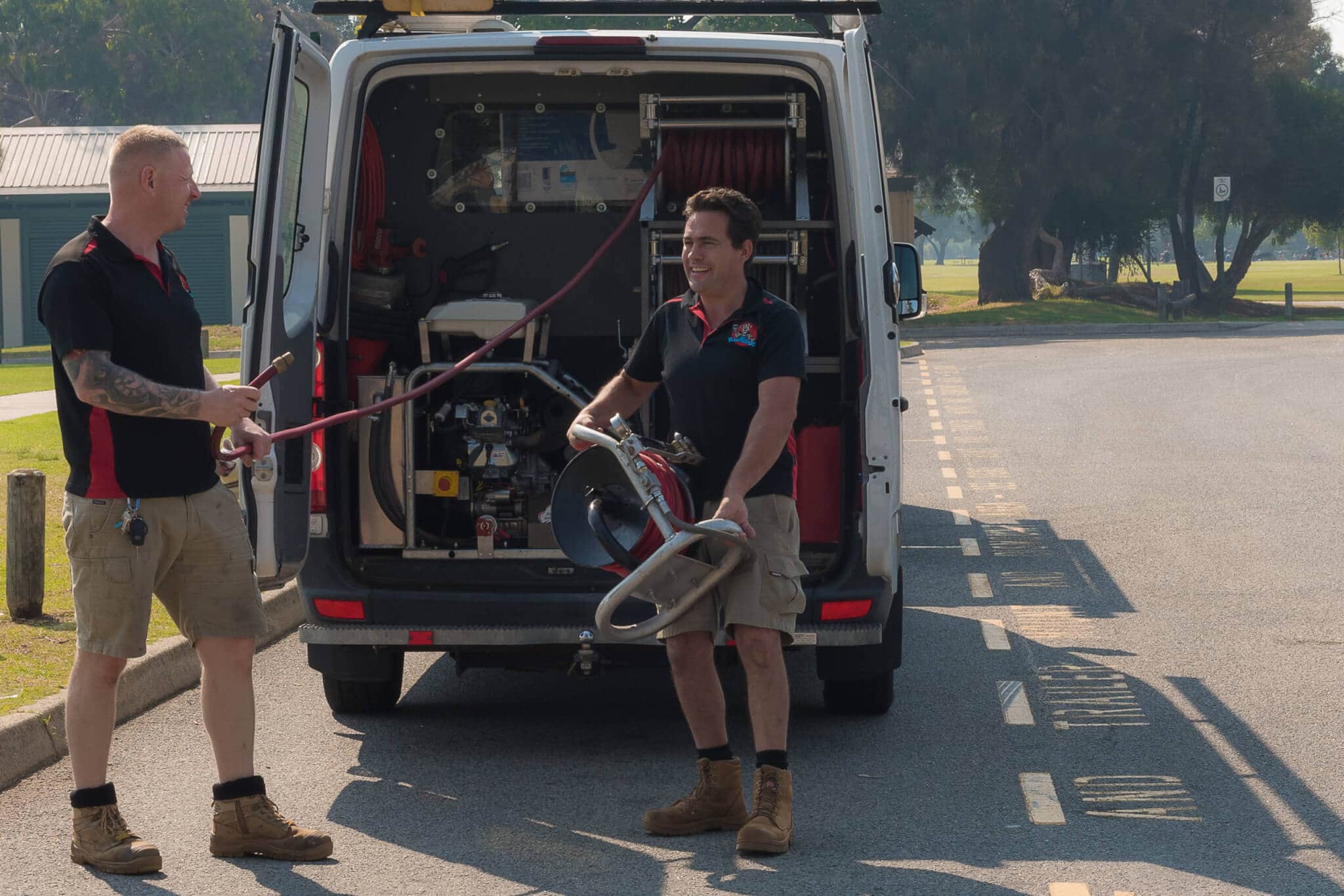 We start every job by diagnosing the cause of the problem to plan the right course of action. Utilising CCTV drain camera technology has become an essential tool in our arsenal to identify the cause of the blocked drain and sniff out a fix! Used in conjunction with high-pressure water jetters, our Plumbdogs are fully equipped to unblock your drains with minimal fuss.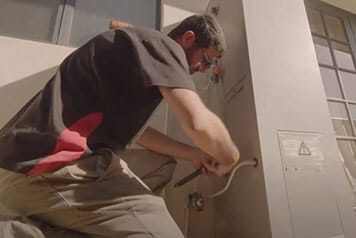 With Plumbdog, no home or business has to go without hot water! Contact your local Plumbdog for emergency hot water services - in many cases, we can find a fix on the same day. We keep our service vans fully stocked with equipment and parts to diagnose and fix any hot water plumbing problem as soon as possible. We even keep emergency hot water systems on hand for a short-term fix while we work out your long-term solution!