We're always on the lookout for our next expert.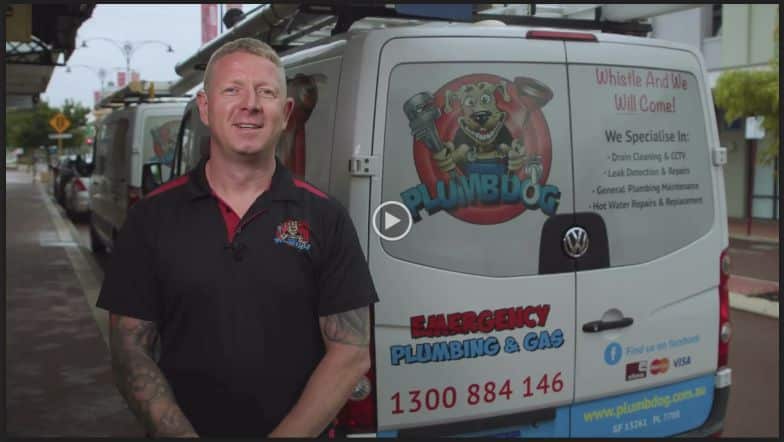 Plumbdog stands for great customer service and doing excellent work. If you resonate with this statement, we'd love to chat.
Fill in your details
and we'll be in touch..
Express your interest in becoming the next Plumbdog.
If you feel like you're no longer growing in your current role, and you're sniffing out your next step – we want to hear from you!
We're on the hunt for a fully qualified Plumbdog with plumbing and gas fitting qualifications and an attitude to get the best results for our clients. You'll have the opportunity to take your career where you want it to go with ongoing training and a team that supports each other to become the strongest pack of pedigrees among the mongrels out there. We'll share what sets Plumbdog apart from our competition. At Plumbdog we support our staff to solve problems for our clients – that means you'll be set up for success!
Once you join us, you'll be like a dog with a bone!
With over 100,000 jobs completed in the last 13 years, Plumbdog Plumbing has made a name for itself among the dog-loving community throughout Perth. How did we do this? Through a diagnostic approach to every job to ensure it's done right the first time. We're efficient and don't cower in the face of a challenge. Our approach to customer service is simple and effective through complete transparency and simply put, just being a good sort. Plus, we're accountable – we stick to our word and we're reliable so our customers put their trust in our work. What does that mean for Plumbdog staff? Processes that make the job easier, no shortage of work, unmatched job satisfaction and puppy-time on the regular.
Think you've got what it takes? Let's talk! Fill in the form via the Apply Now button above and you can check out our YouTube channel for more information about what we do!