At Plumbdog our paws dig in all the right places!
Blocked Drain Inspections, Cleaning & Repairs from only $125 by the best of breed 
have a blocked drain?
WE inspect, clean and repair!

Do You Have A Blocked Drain?
If you're having a problem with blocked drains, give us a whistle!
Our highly trained Plumbdogs will sniff out the problem and get your drains cleaned and/or repaired (if the problem is a little more serious) expertly and efficiently. We don't just dig holes to lay about in, we're here for the hard work and we'll get your tail wagging again in no time.
After you've given us a whistle, our blocked drain specialist will attend your property and perform an initial inspection to determine what work is required. They'll present you with an estimate for the work and if you're happy to proceed, they can usually get started right away.
At Plumbdog, we don't use old fashioned drain equipment to give you clean drains like the other mongrels in the business. Our Plumbdogs love to get their paws dirty with our state of the art drain equipment. We use high pressure water jetters to clean your drains and further inspect with our CCTV to get to the root of the problem. When we know what's causing your drain blockage, we will discuss your options with you to ensure a long-term solution.
We don't charge you a callout fee! The estimate your Plumbdog presents to you is simply the price of the job. We don't bury additional fees in the price like a tasty hidden bone!
Blocked Drain Inspections and Repairs
There are usually some tell tail signs of a blocked drain. Foul smells, slow draining and pools of water are just some of the indications that you may need drain repair sooner rather than later. If the usual DIY methods using plungers and boiling water don't work, it's time to call the top dogs for drain repairs and that's Plumbdog Plumbing. As your plumbing companion for blocked drains, we don't just clear the blockage, we find the root cause of the issue to give permanent solutions.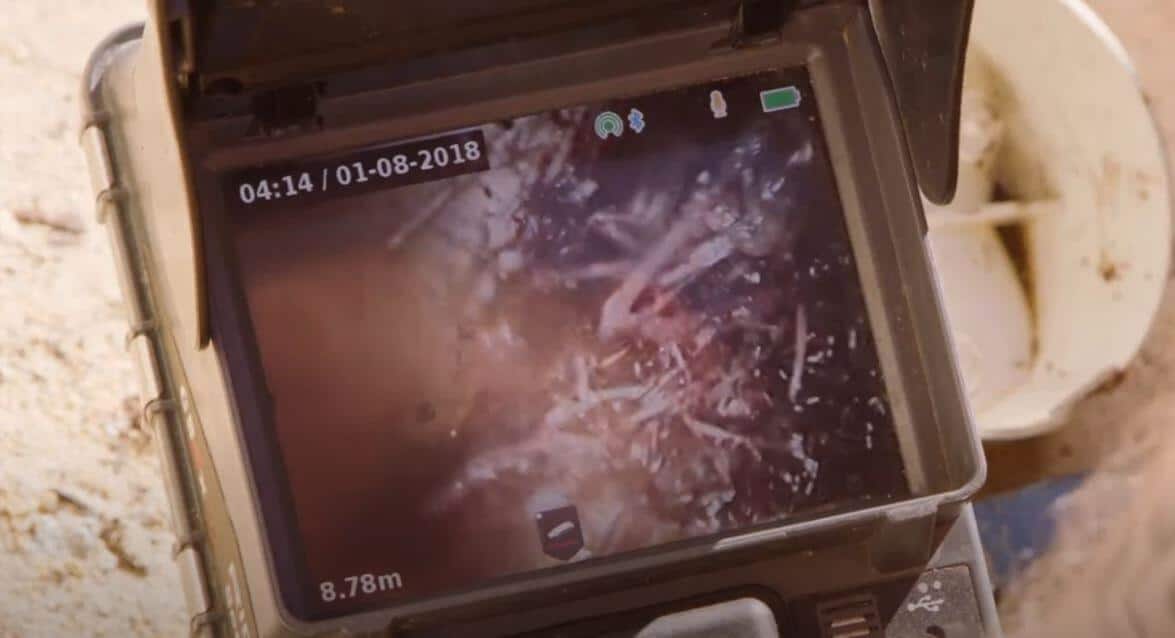 Inspecting by CCTV camera is an accurate way to check the condition of your underground drains. .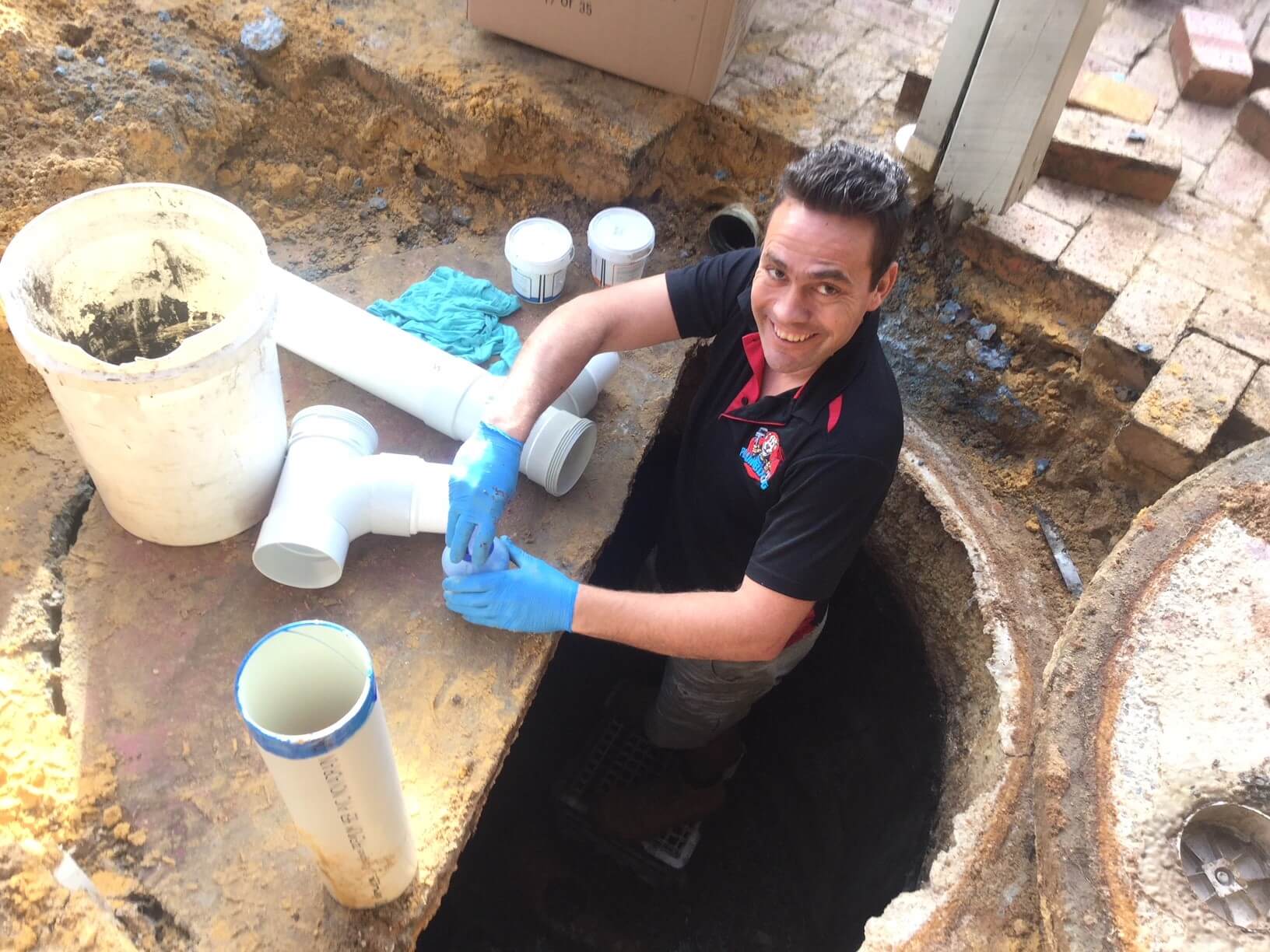 A blocked drain can also mean a damaged pipe. We're skilled and equipped to repair a blocked drain.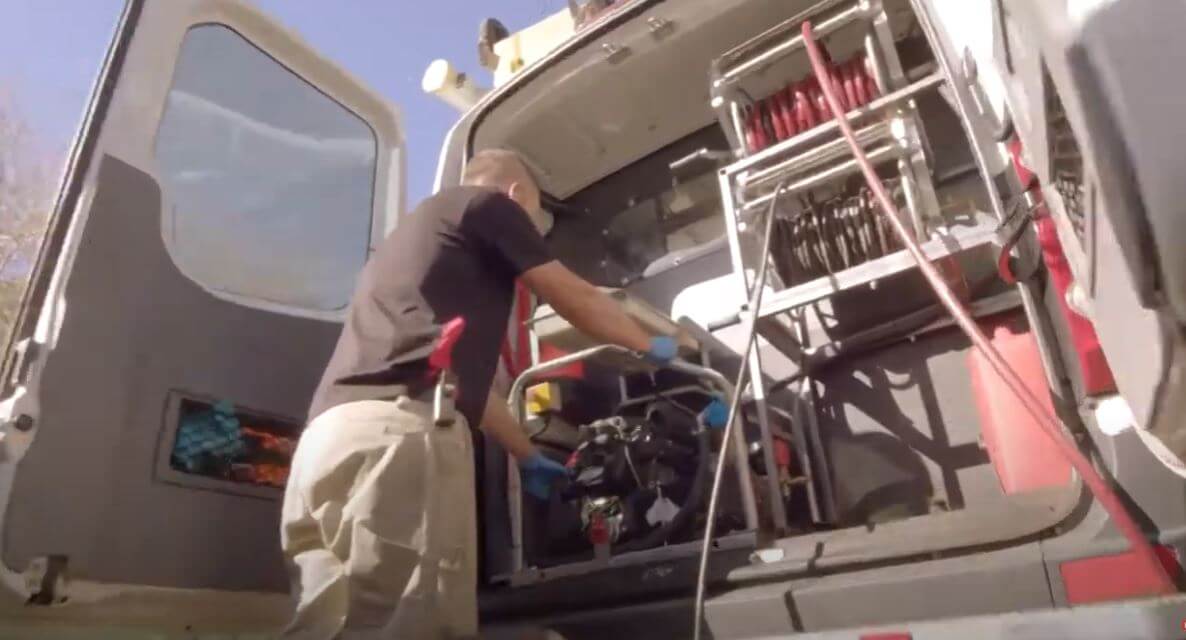 Our high-pressure water jetters are locally custom designed and made with power letting our paws dig through and clear drains where others say it can't be done.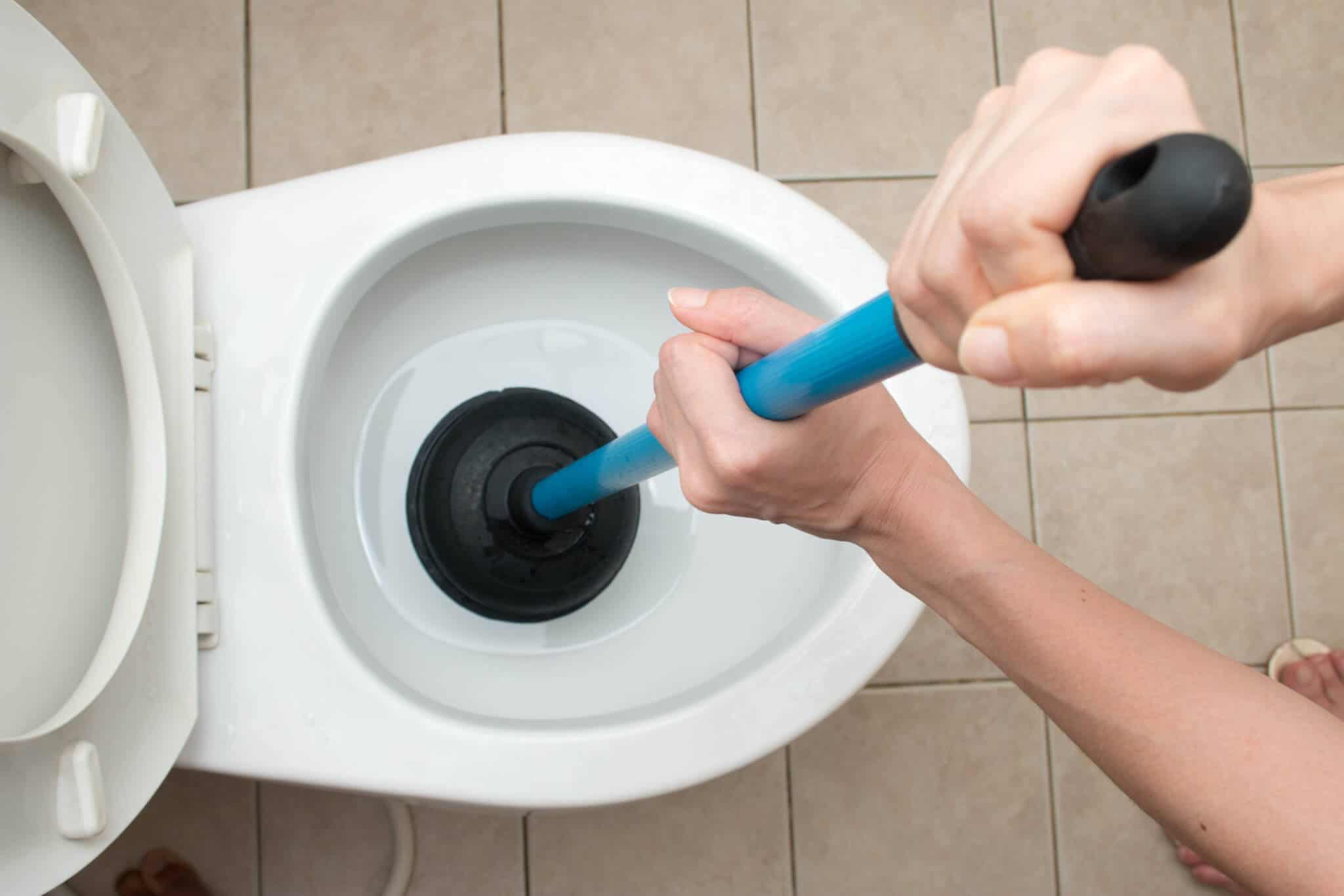 A blocked toilet can occur at the worst possible time. We have all the gear and every idea to unblock any toilet quickly and properly with minimum hassle.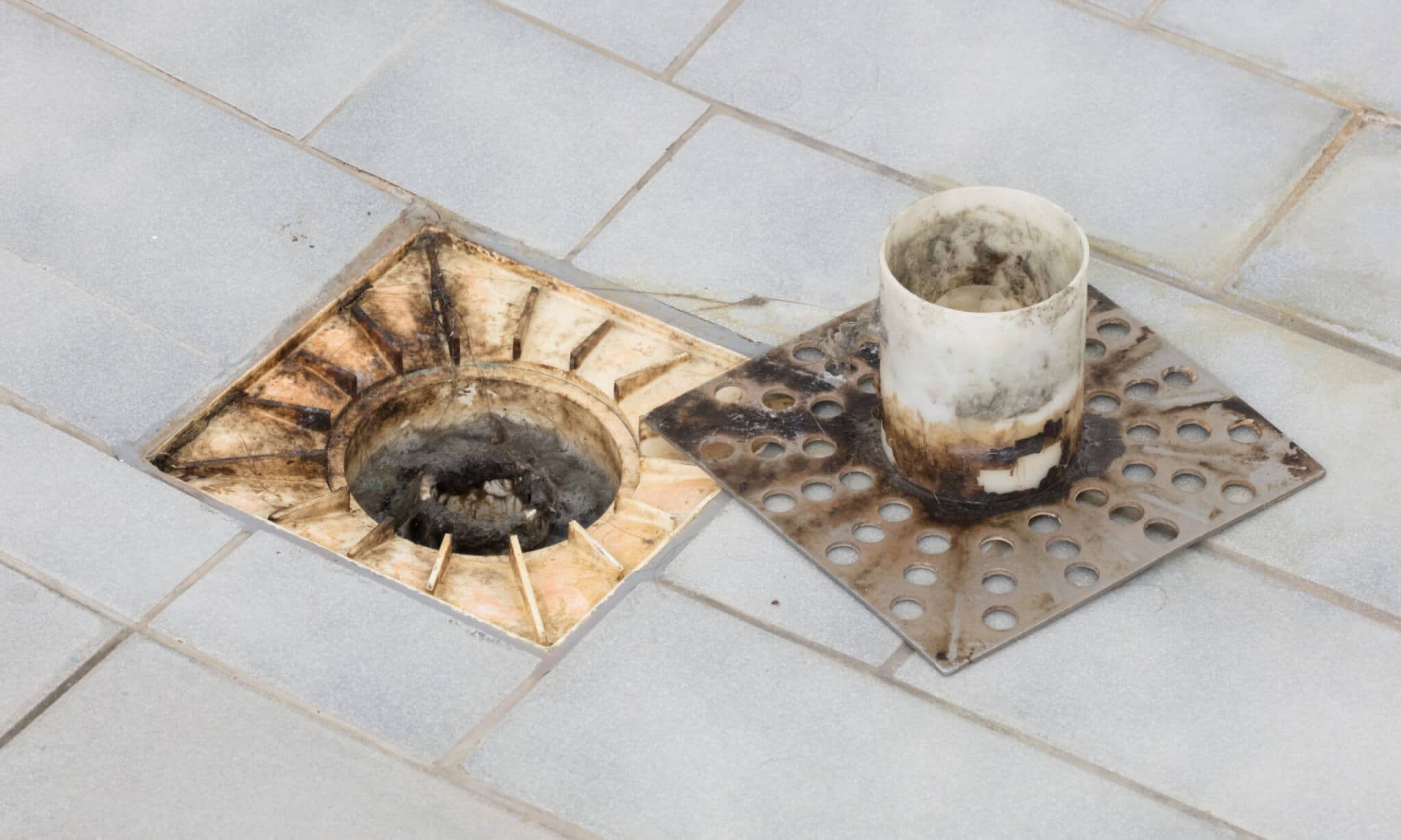 Sniffing out and fixing blocked shower drains is one of our specialties. With all the gear and every idea, we'll have you back in the shower in no time.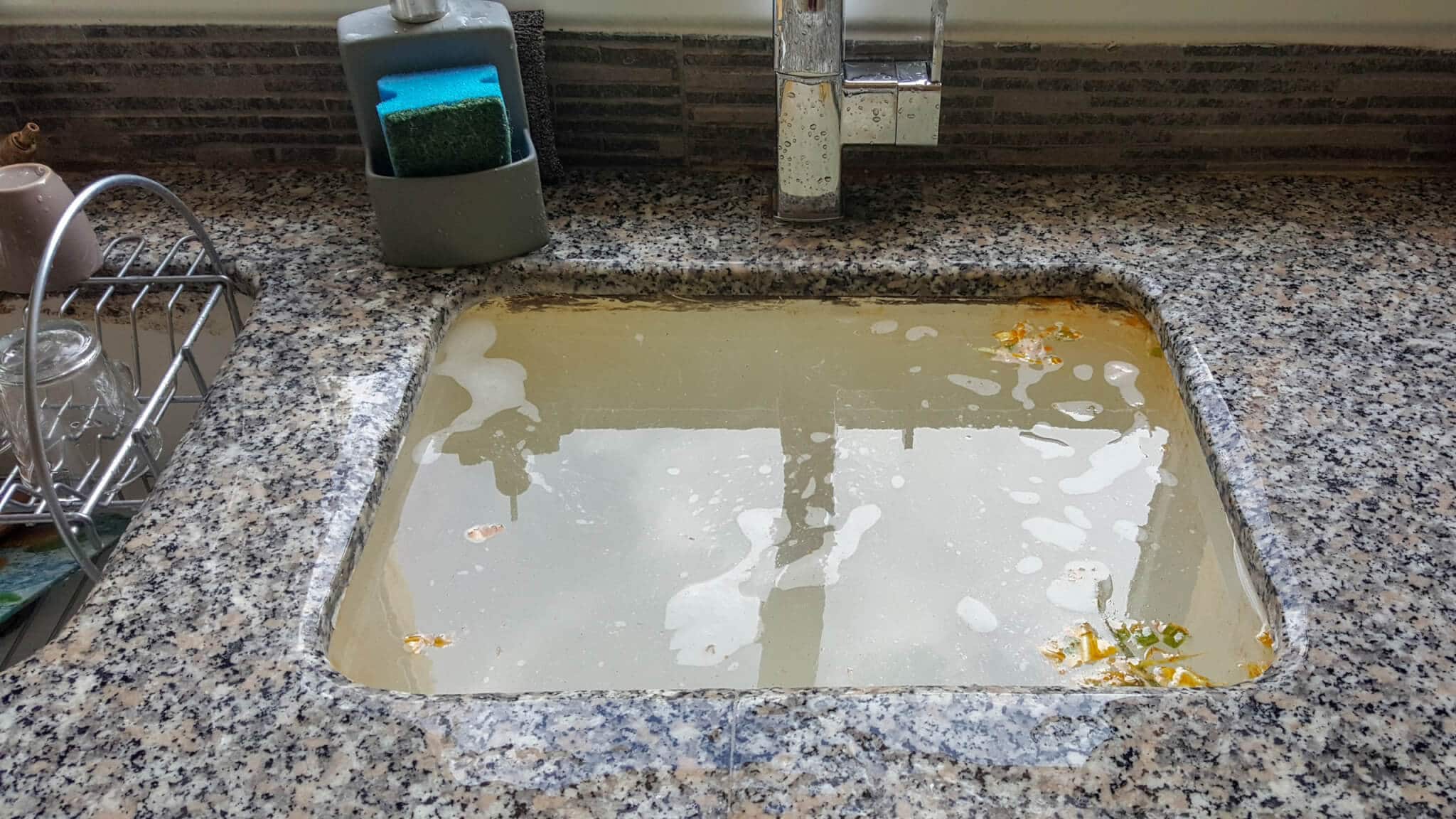 Blocked sinks are our specialty. Plumbdog's fully qualified plumbers will give your drains a proper clean.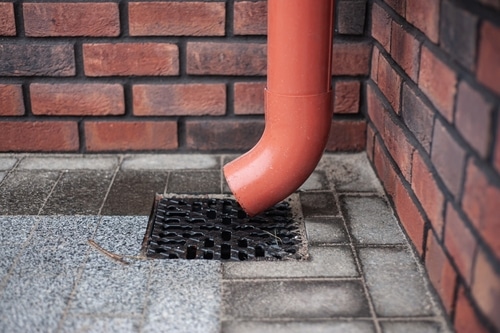 Before the rains come, give us a whistle at Plumbdog to check for damage and clogs.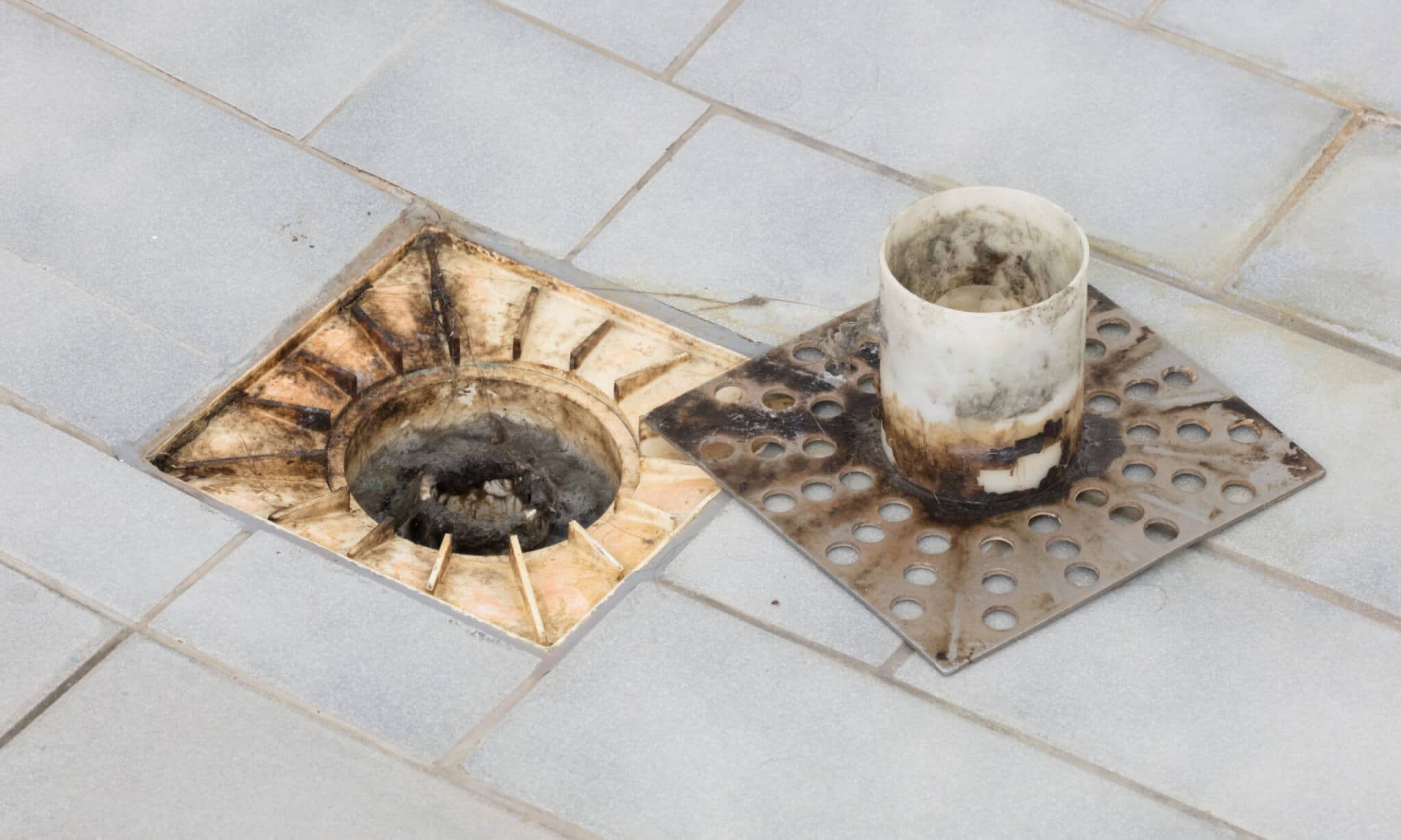 The climate here in Perth means our showers see a great deal of use and a blocked shower drain can be a major inconvenience but help it as hand from the quick response team at Plumbdog Plumbing in Perth. Although a blocked shower drain is usually a result of hair and excess soap scum which is easily removed, there are times when you will need a professional plumbing team to provide a long-term solution rather than a quick fix. The first thing you will probably notice if you have an immovable blockage in your shower drain is very slow drainage. This, in combination with a gargling sound, or an unpleasant smell, means it's time to call in the top dogs from Plumbdog..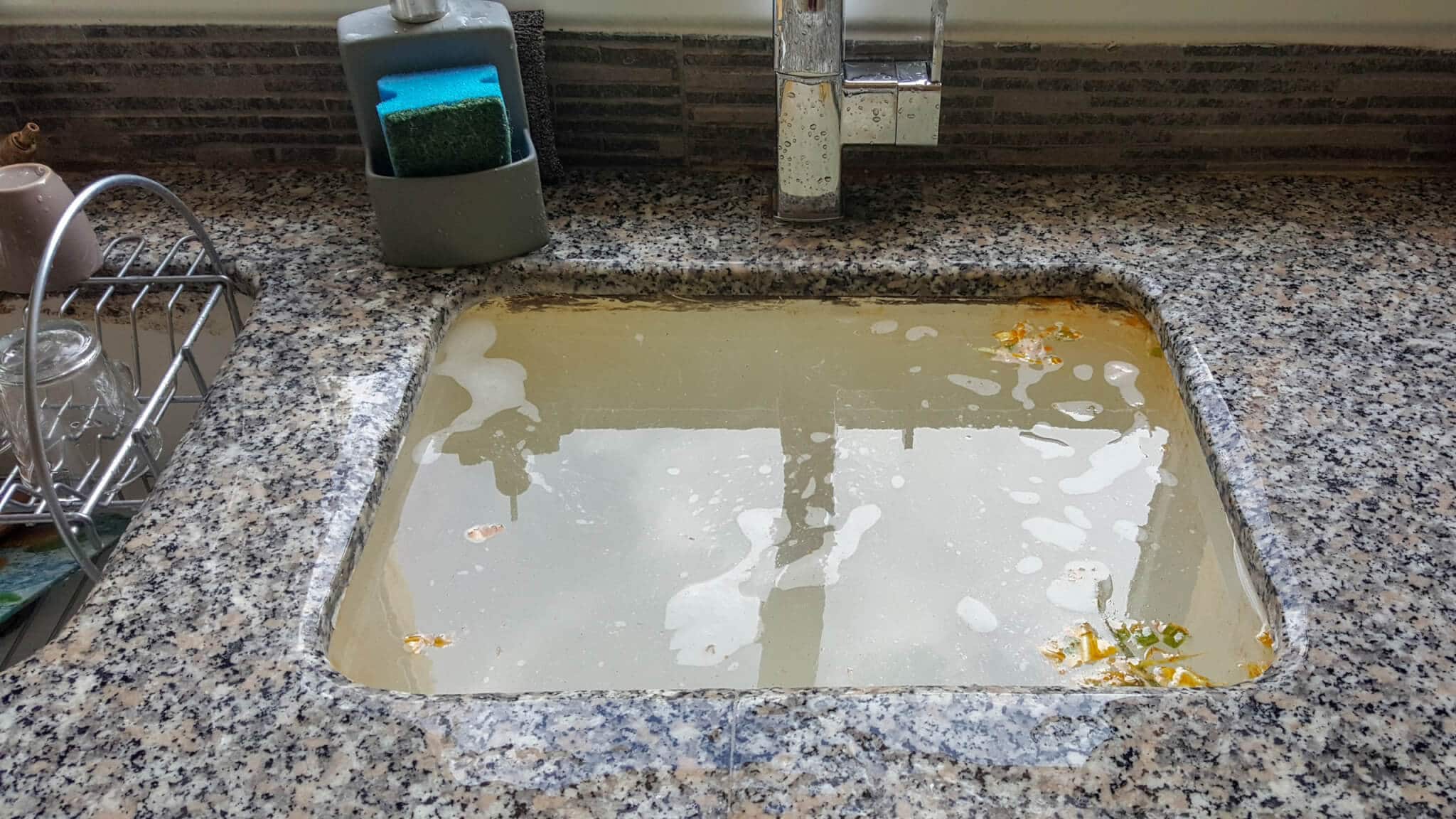 A blocked kitchen sink is a major hassle and usually occurs at the most inconvenient times so you need to call a team of plumbers that will respond quickly, and that team is Plumbdog Plumbing the blocked drain specialists. When it comes to response times, equipment and expertise, our dog pack really does cock a leg at the competition and that is exactly why you should call us to fix your blocked sink. Upon arrival at your home, one of our technicians will carefully assess the blocked sink in order to determine the best course of action. Rest assured, our technicians will arrive at your property in a fully stocked service vehicle with the best equipment and materials to ensure we can get the job done quickly and efficiently.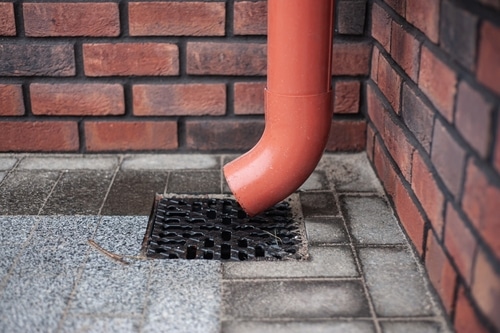 We all know that the winter brings with it torrential rains, leading to flooding in stormwater drains. If your stormwater infrastructure is not properly maintained, you are putting your home at risk of thousands of dollars worth of flooding damage. Unfortunately, stormwater drains are among the most neglected plumbing systems in most homes. Only when it rains do you realise that the rainwater collection and drainage system isn't working properly. Don't let this be you! Before the rains come, give us a whistle at Plumbdog to check for damage and clogs. We specialise in drain cleaning and have the right equipment to unblock just about anything.
Old Dogs with New Tricks
CCTV Drain Inspections
If the cause of the blockage isn't obvious and fails to clear after an attempted quick fix, our fully trained Plumbdogs will use a CCTV drain camera to locate the blockage and clear it using high-pressure water jetters. With all the gear and every idea, our top dogs can sniff out any underlying issues such as broken pipes and recommend the best course of action for a permanent fix.
Bathroom Blockages
The bathroom is where a high proportion of blockages occur with blocked toilets and blocked shower drains common issues. If you have a blocked toilet or blocked shower drain it can pose a risk to your health which is why you should give us a whistle if you notice any drainage issues or foul smells. The good news is that these types of blockages are generally easy for us to sniff out and fix but if necessary, we always have our CCTV drain camera and water jetter if further investigation is necessary. 
Kitchen Sink Blockages
Another common inconvenience to blocked showers drain and blocked toilets are blocked sinks in the kitchen. Rest assured our top dogs will turn up to your property as quickly as possible to unblock your kitchen sink and get you up and running again.
Stormwater Drain Unblocking
The stormwater drain is an area that is often overlooked by property owners but this could be a costly mistake. When it rains in Perth, it rains cats and dogs and the stormwater drain can become blocked causing extensive flooding to virtually all areas of a property. Call your plumbing companion and have us look at your stormwater drainage system to check all is in working order before the serious rains arrive. We have all the tools, equipment and of course the technical knowledge to ensure that you don't get caught in the rain! Stormwater drain unblocking is one of the jobs that our dogs love to sink their teeth into, so if you suspect your stormwater drain needs attention, call us before you do anything else, you'll be happy you did!
If you need any drain blockage detection or drain repairs and you are based in or around Greater Perth, give us a whistle and your local Plumbdog will come.
NEED A BLOCKED DRAIN SPECIALIST?
WE'D LOVE TO SNIFF IT OUT.
Residential and Commercial Drain Repairs in Perth
We realise that having blocked drains is a potentially massive problem for home and business owners and in extreme cases may even lead to temporarily halting all business operations until the problem is rectified. This is a scenario any business wants to avoid. If you even suspect a problem with your commercial drainage system, give us a whistle immediately, we can usually prevent a minor problem escalating into a major problem before it impacts your business.
As business owners ourselves, we know that time is money and as a result have developed a number of non-invasive waste pipe cleaning and drain unblocking procedures that utilise the latest technology to locate and rectify blocked sewer pipes and drains. Regardless of whether its tree roots causing blocked drains or something else, our CCTV system can pinpoint the exact cause and give our team the insight they need to get the problem licked! A blocked drain doesn't necessarily mean a damaged drain which means we only excavate if we really need to – there's no 'hit and hope' methods used when you engage Plumbdog Plumbing for your drain repairs, our old dogs know all the new tricks!
NEED A PLUMBER? WE'RE IN YOUR TERRITORY!
Blocked Drain Frequently Asked Questions