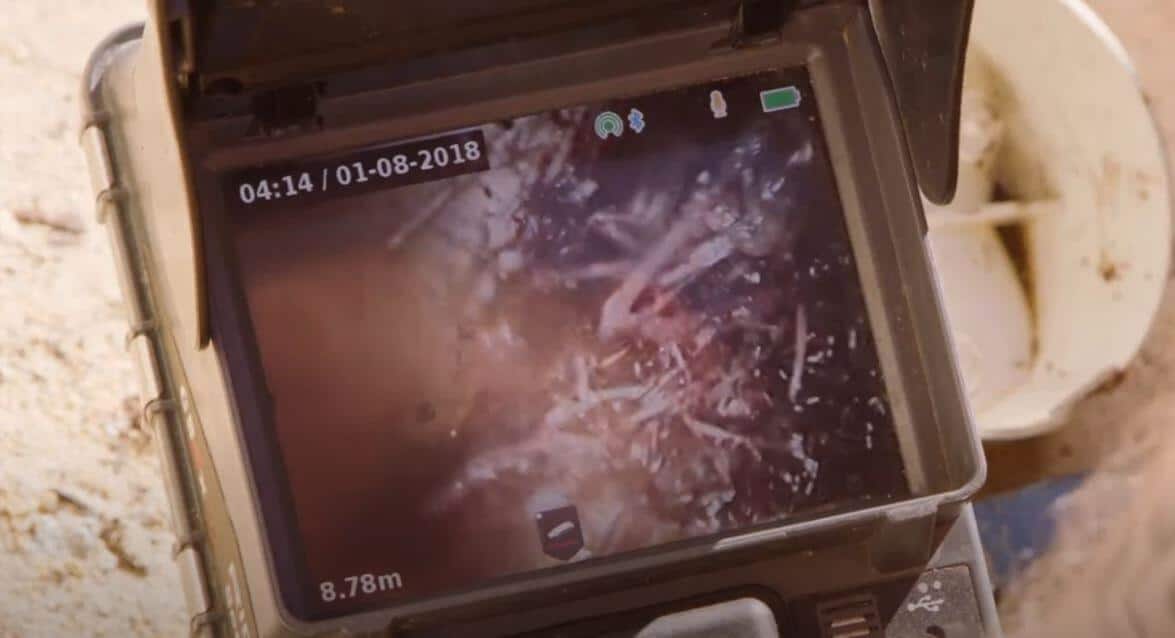 We start every job by diagnosing the cause of the problem to plan the right course of action. Utilising CCTV drain camera technology has become an essential tool in our arsenal to identify the cause of the blocked drain and sniff out a fix! Used in conjunction with high-pressure water jetters, our Plumbdog's are fully equipped to unblock your drains with minimal fuss.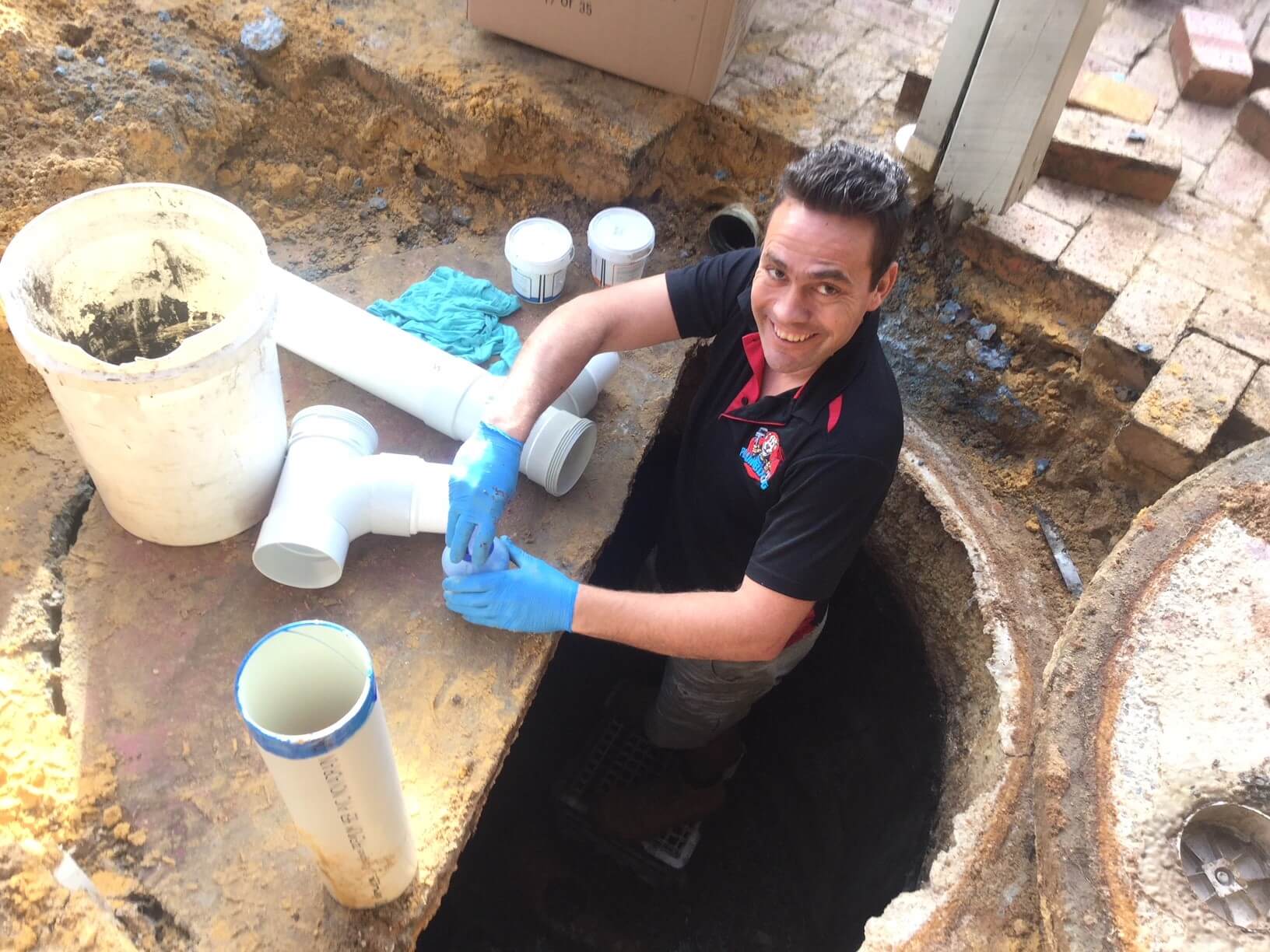 In some cases, a blocked drain can come hand in hand with a damaged pipe. We utilise high-pressure water jetters and CCTV drain cameras to diagnose and clear the blockage, then advise you on any underlying problems and our recommendations for a long-term fix. We always recommend repairing damaged drains and pipework as soon as you know about the faults as they usually cause more damage over time if left unchecked.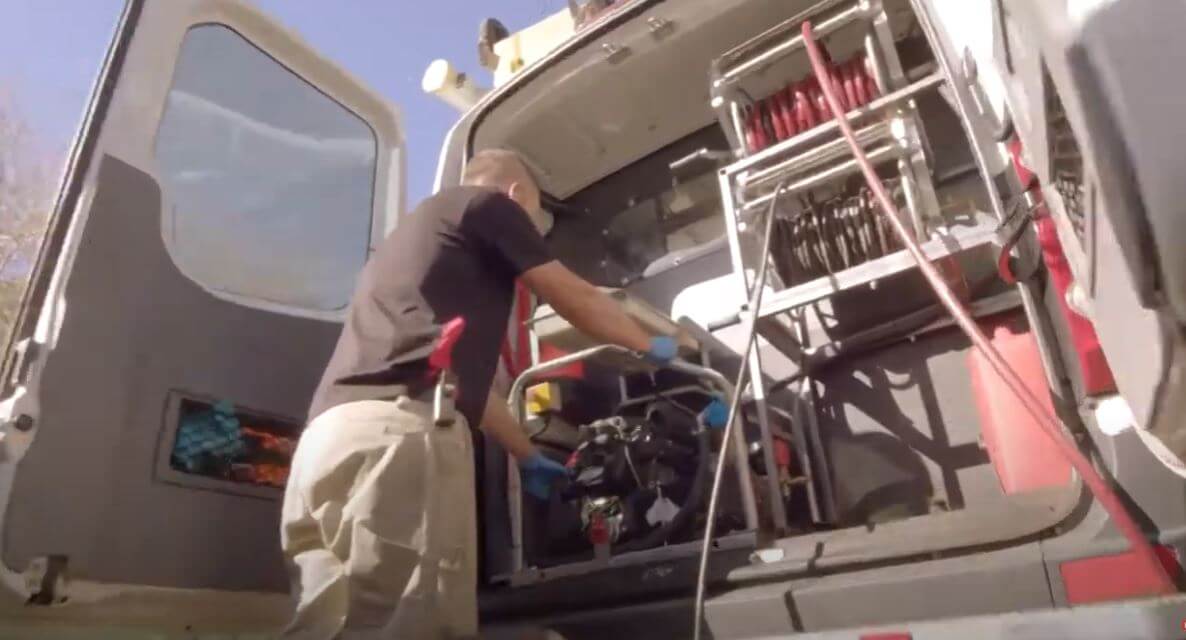 Our custom-designed high-pressure water jetters allow us to clean pipes and clear blockages. We often use our water jetters in tandem with our CCTV drain camera technology to find the best long-term solution for your blocked drain. We continually update our water jetting technology to ensure they are powerful enough to blast through any blocked drain for both commercial and residential properties.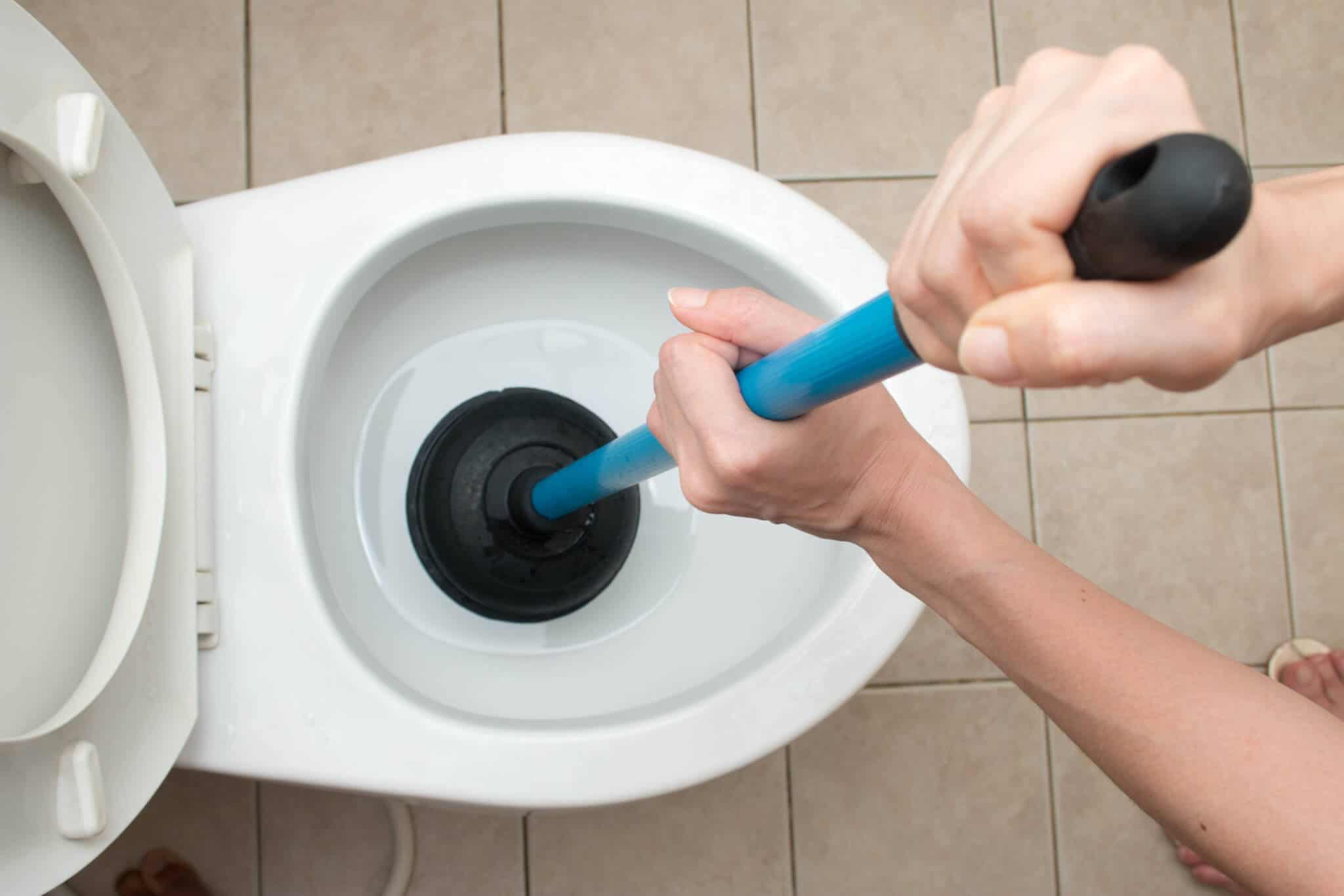 Is your toilet blocked? If the answer is yes, call Plumbdog Plumbing in Perth without delay. There are many things that we can put up with, in both residential and commercial settings, but a blocked toilet certainly isn't one of them. The bathroom is the most important room on any premises and sees a lot of foot traffic and if the toilet is blocked you may have a major problem on your hands if it's not rectified immediately. Fortunately, there is a solution at hand and that solution comes from the top dogs at Plumbdog!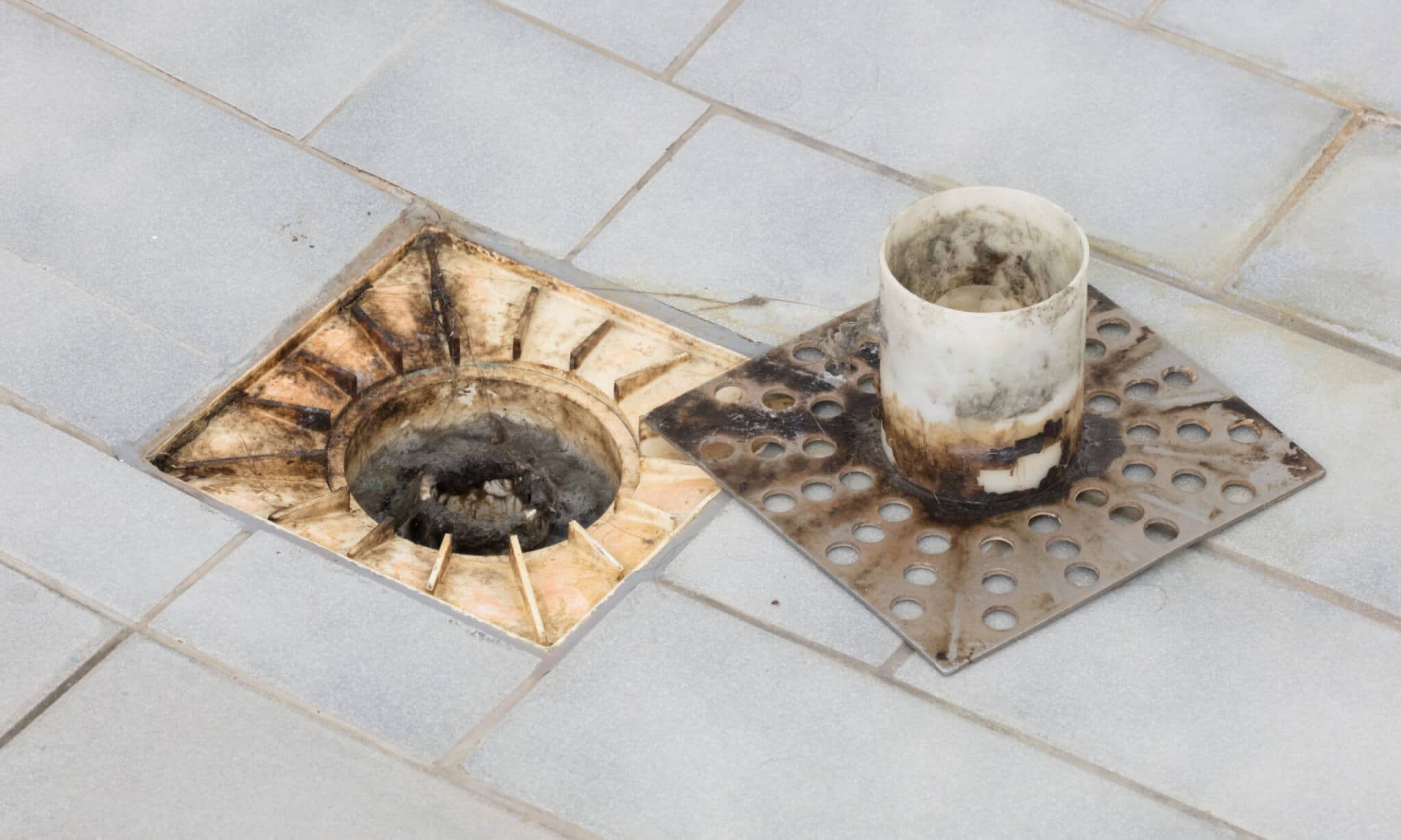 The climate here in Perth means our showers see a great deal of use and a blocked shower drain can be a major inconvenience but help it as hand from the quick response team at Plumbdog Plumbing in Perth. Although a blocked shower drain is usually a result of hair and excess soap scum which is easily removed, there are times when you will need a professional plumbing team to provide a long-term solution rather than a quick fix. The first thing you will probably notice if you have an immovable blockage in your shower drain is very slow drainage. This, in combination with a gargling sound, or an unpleasant smell, means it's time to call in the top dogs from Plumbdog..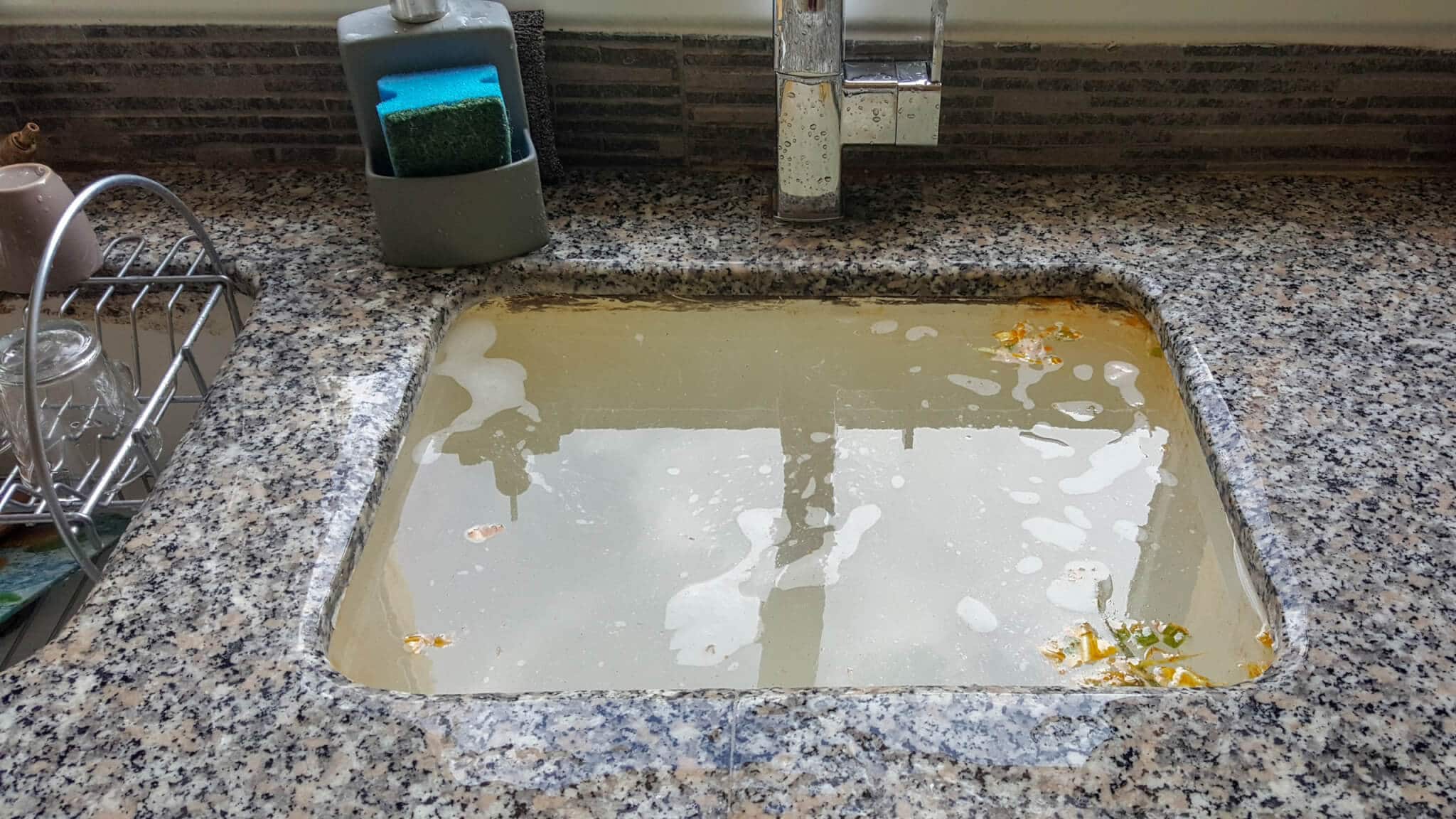 A blocked kitchen sink is a major hassle and usually occurs at the most inconvenient times so you need to call a team of plumbers that will respond quickly, and that team is Plumbdog Plumbing the blocked drain specialists. When it comes to response times, equipment and expertise, our dog pack really does cock a leg at the competition and that is exactly why you should call us to fix your blocked sink. Upon arrival at your home, one of our technicians will carefully assess the blocked sink in order to determine the best course of action. Rest assured, our technicians will arrive at your property in a fully stocked service vehicle with the best equipment and materials to ensure we can get the job done quickly and efficiently.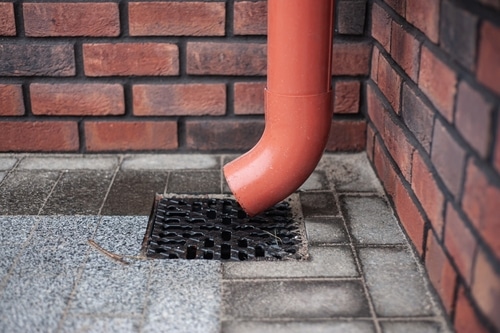 We all know that the winter brings with it torrential rains, leading to flooding in stormwater drains. If your stormwater infrastructure is not properly maintained, you are putting your home at risk of thousands of dollars worth of flooding damage. Unfortunately, stormwater drains are among the most neglected plumbing systems in most homes. Only when it rains do you realise that the rainwater collection and drainage system isn't working properly. Don't let this be you! Before the rains come, give us a whistle at Plumbdog to check for damage and clogs. We specialise in drain cleaning and have the right equipment to unblock just about anything.