Monday – Friday: 8:30am – 5pm
Closed Saturday & Sunday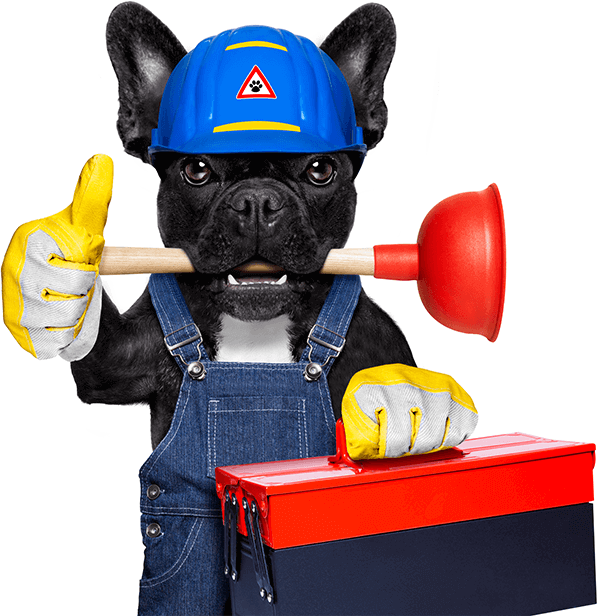 Plumbdog founder Rich
is the Alpha Dog of our Rockingham territory!
He's a fully qualified and experienced Plumbdog who knows more than a few tricks when it comes to plumbing. Working in Rockingham has its perks, especially when it comes to pristine beaches – Rich and his dogs Khaleesi and Duke love to chase their tails on Warnbro Dog Beach after work! If you've got a plumbing problem, whether it's a blockage, leak or repair job, Rich will sort you out – just book in online.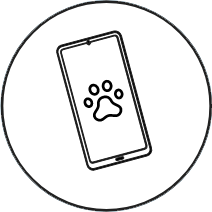 Book Now
Book now online with your preferred time and date or get your free quote over the phone. Our local licensed plumber will reconfirm your booking shortly after you complete the booking form.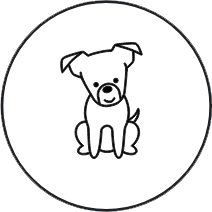 Assess
On arrival, our obedient Plumbdog licensed plumber will assess and provide you with further details and associated costs to detect and clear your blockage.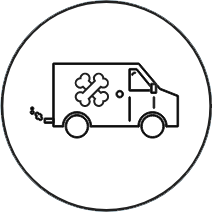 Get Plumbing
We have all the gear and every idea. Our vans are fully stocked with the latest and best and our Plumbdogs are skilled and experienced to fix your plumbing issues.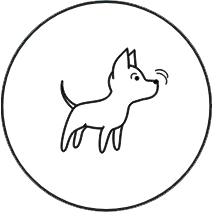 Inspection
After fixing your the problem, if we notice anything important we will give you recommendations for future maintenance and advice how to avoid these problems from occurring again.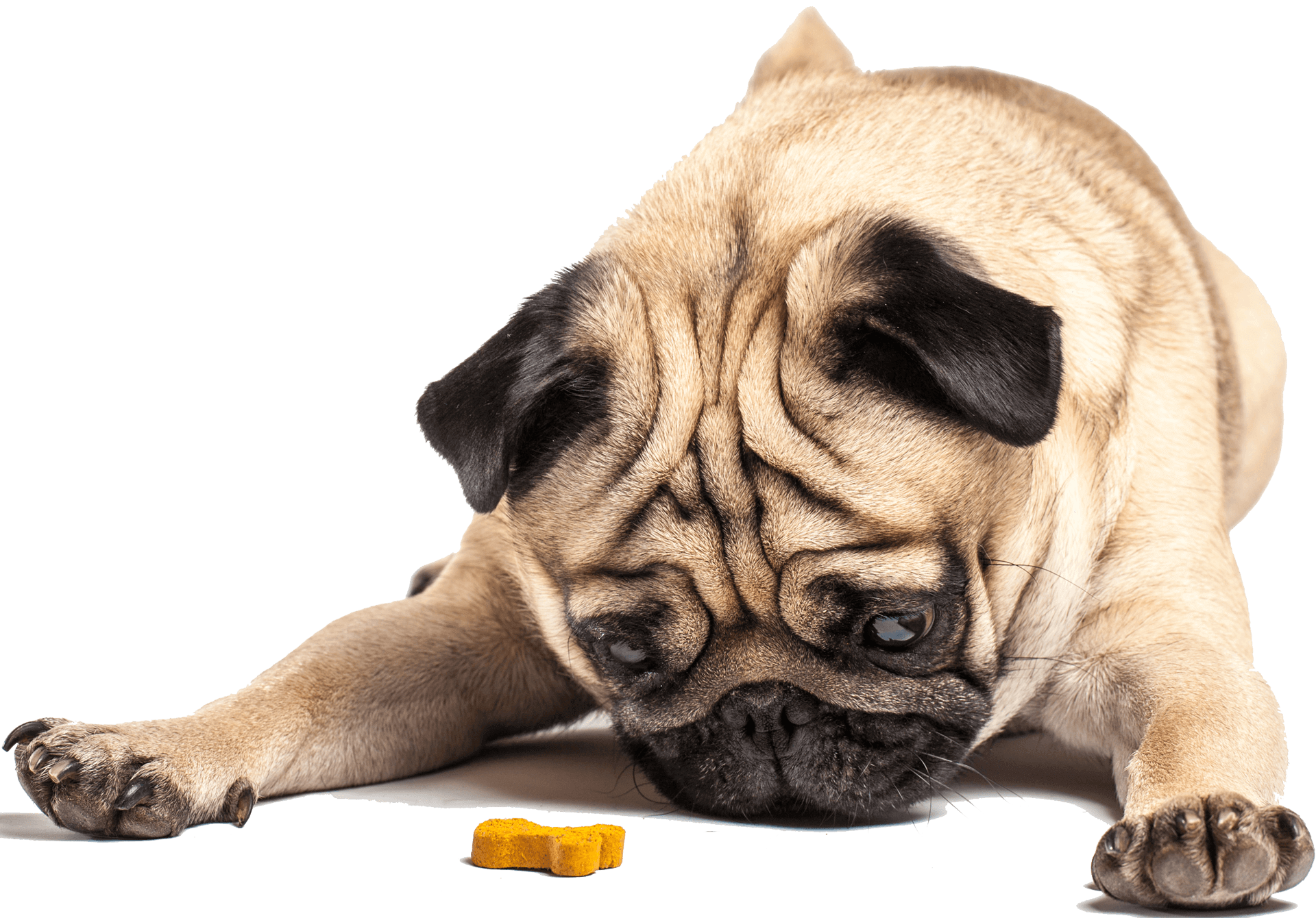 Frequently Asked Questions
To provide you with the best information and options we charge a $99 site visit fee. You can ask as many questions as you like and get professional knowledge and advise – how good is that!? If you look carefully most plumbers advertise 'no callout fee' but charge a minimum fee which includes a callout anyway – the difference is were open and upfront about our fees.
Once we have assessed and diagnosed your job we will provide you with a no obligation cost estimate to proceed. In the unlikely event you don't like this fee then we walk away with the $99 , no pushy sales tactics. You can expect our prices to offer options for short term fixes versus long term solutions – your choice.
Unfortunately, not. In order to service you correctly and efficiently we need to attend your property which involves a $99 site visit fee. We can then provide you with a quote or cost estimate to which the $99 forms part of that price. You will only pay a $99 fee if in the unlikely event you choose not to proceed with us. We are simply covering our time, on average a site visit takes us an hour or more when we include travel and time onsite.
Yes, Plumbdog were one of the very first Perth companies to bring water leak detection in house. Gone are the days of having a plumber come out, kick some dirt around and then sub-contract a leak detection guy to find the leak and not repair it. 3 visits what a waste of your precious time. If you let us know you require leak detection you can be assured to have a guys attend who is both highly experienced and carrying advanced leak detection equipment to both find your leak and repair it all in one visit in most cases.
Yes, Plumbdog were one of the very first Perth companies to invest heavily in advanced drain cleaning equipment. If you let us know at the time of booking that you have blocked drains you can be assured to have a guys attend who is both highly experienced and carrying state of the art drain cleaning equipment. Plumbdog drain cleaning vans are equipped with the most powerful (31 horse power) high pressure water jetters, cctv cameras and locators to not only see what were tackling but we can pin-point the location and depth of the pipe – no more guessing!
Yes, gone are the days of 'time to replace'. If you let us know you require hot water repairs at the time of booking you can be assure to book an experienced and qualified hot water system repair specialist. Did you know that gas servicing is an extra qualification most don';t have? No wonder they tell you to replace it, they don't know how to fix it and aren't qualified in most instances. Don't get us wrong repairs might not be the most cost effective option, but wouldn't it be better to get a professional opinion first?